Tuesday, April 24, 2018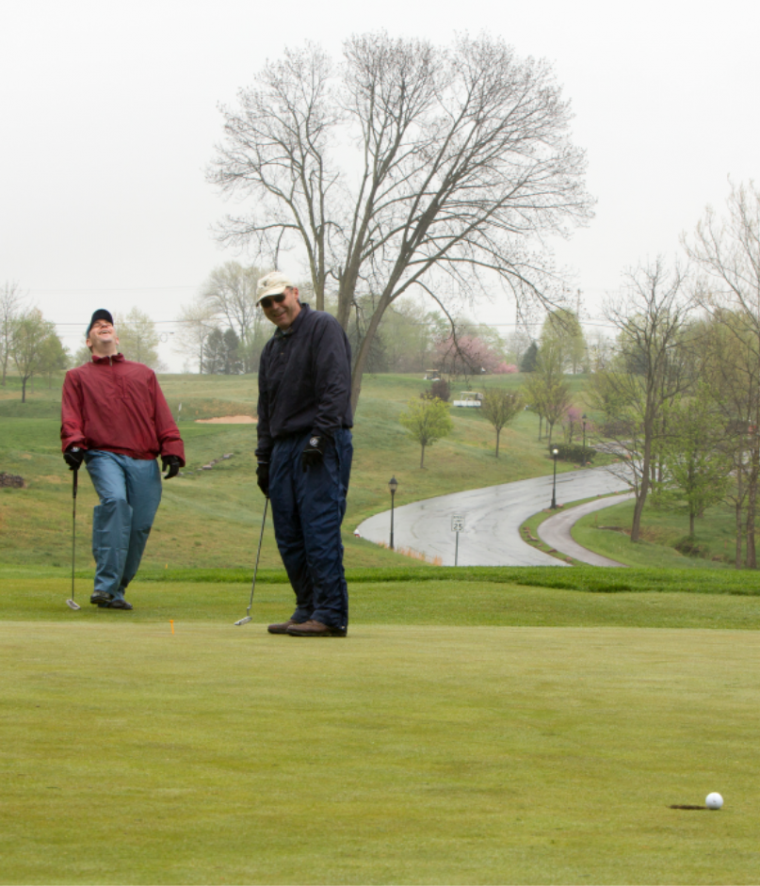 ABOUT THE EVENT
Here's a chance to play on a championship-caliber course: RiverCrest Golf Club.
The course at RiverCrest Golf Club & Preserve is one of the most exciting golf venues built in the Philadelphia area. Enjoy a fun-filled day on the course starting with lunch, golf and then a fabulous Awards Dinner at RiverCrest.
Tickets
Individual Golfer: $175; All golfers costs include lunch, dinner, door prize, greens fees, cart, on-course refreshments and awards ceremony
Dinner Only Ticket: $60; Join us for a delicious dinner, open bar and wonderful silent auction items!
See the sponsorships section below for Birdie, Eagle, and Double Eagle golfer packages.
Agenda
11:30 AM – Golfer Registration
12:00 PM – Lunch
1:00 PM – Golfers at Hole for Shotgun Start (Scramble Format)
6:00 PM – Awards Dinner w/Open Bar
Available Sponsorships
Double Eagle Sponsor(s) (Unlimited): $1,500; Includes 2 golf foursomes, hole sponsorship and company name on Sponsor Board
Hole-in-one Sponsor:
Dinner Sponsor:
Lunch Sponsor:
Eagle Sponsor(s) (Unlimited): $750;
Birdie Sponsor(s) (Unlimited): $500; Includes 1 golf twosome, a hole sponsorship and company name on Sponsor Board
Cart Sponsor:
Putting Green & Contest Sponsor:
Driving Range Sponsor:
Chipping Contest Sponsor:
Closest to the Pin or Straightest Drive: $50 each – Available, sponsor must also provide a $50 prize
If you would like to set up a table at the hole where this contest takes place, it is an additional $50 (total $100 + $50 prize) Longest Drive Sponsor:
Tabletop Display Sponsor(s): $100; This is your chance to personally hand out your goodies to Golfers (Includes table, & two chairs placed on golf course)
Hole Sponsor(s): $50 Company name on tee sign
Beer Sponsor:
Cigar Sponsor:
Sign Sponsor:
Photo Sponsor:
Water Ice/Rum Sponsor:
Whiskey Sponsor:
Martini Sponsor:

To apply to become a sponsor, please contact the Chamber Office directly, or see the below attachment to complete the registration form.
Annual Sponsors
Platinum:
Gold:
Silver:
Bronze:
*No refunds on event or program registrations will be provided. All sales and registrations are final.
610-933-3070