Monday, June 26, 2017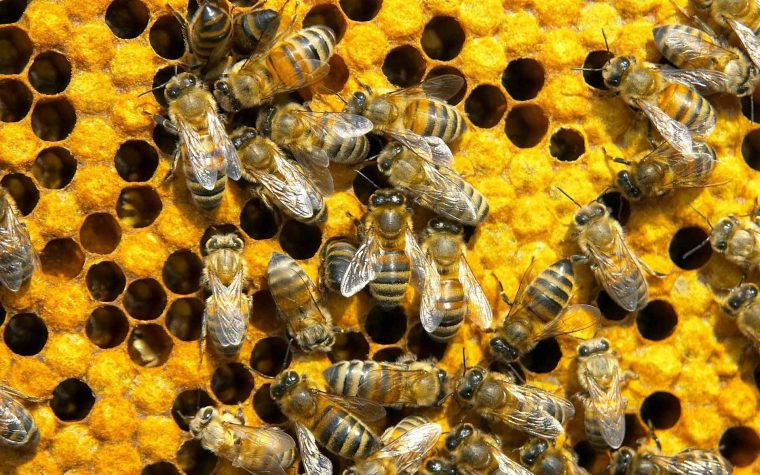 ABOUT THE EVENT
Phoenixville Public Library will host a free "Introduction to Beekeeping" talk on Monday, June 26 at 7:00 PM. Jack McMichael of the Chester County Beekeepers Association, will be the speaker. The lecture will provide an overview of the basics of beekeeping, including: when, why, and how to get starting in beekeeping; types of hives; sources for bees and needed equipment; honey bee biology, diet and communications; the colony caste system and division of labor within the colony; hive management and inspection; stings and reactions to them; and the beekeeping calendar. There will also be a brief discussion of the decline of the honey bee population and what each of us can do to help the bees.
Jack McMichael's first exposure to beekeeping was in 2010 when he signed up to take a night school course on an "Introduction to Beekeeping" — not because he was interested in becoming a beekeeper, but rather because he wanted to learn whatever it was that would make people want to keep stinging insects as pets! He learned so much about these highly intelligent and fascinating creatures that he decided to join their ranks. For his first several years he kept just two or three hives in a single location. After retiring from the corporate world two years ago, he has expanded his beekeeping efforts and now maintains twelve hives in three different locations. Jack is a member of the PA State Beekeepers Association, as well as the Montgomery and Chester County Beekeepers Associations, and is in his third year as Treasurer of the latter. His wife Elaine and he are residents of West Chester, PA.
This event is free and open to the public. Reservations are required on the Adult Events Calendar at www.phoenixvillelibrary.org or by calling 610-933-3013 x132. Phoenixville Public Library is located at 183 Second Avenue, Phoenixville, PA.
610-933-3013 x132