Thursday, August 23, 2018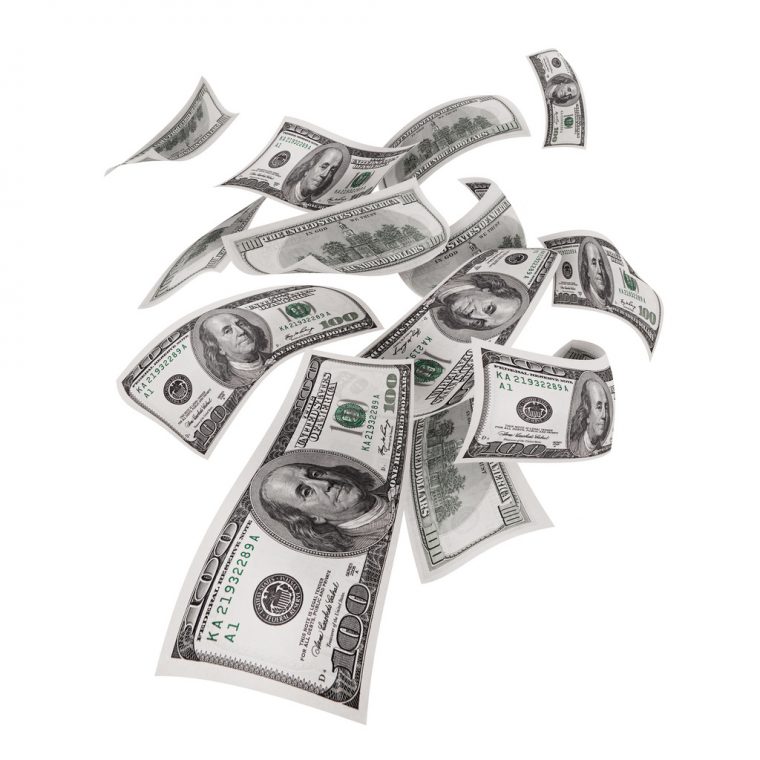 ABOUT THE EVENT
Phoenixville Public Library, in conjunction with the Phoenixville Women's Network, will present a free workshop at the Library, "Why Women Make Great Investors", on Thursday, August 23 from 6:30 to 8:30 PM. Stephen Tulli, Vice President-Investments for Wells Fargo Advisors, will be the speaker. Join us for an educational seminar on the issues women face in retirement and investment planning. In addition to reviewing important investment concepts, the workshop will explore reasons why women tend to be great investors and provide information to help them become even better ones.
This workshop is presented in conjunction with the Phoenixville Women's Network. Their mission is to support local women in their business and personal endeavors, serve our neighbors and strengthen our community. More information at https://phoenixvillewomen.wixsite.com/pwncommunity.
This event is free and open to the public. Reservations are required on the Adult Events Calendar at www.phoenixvillelibrary.org or by calling 610-933-3013 x132. Phoenixville Public Library is located at 183 Second Avenue, Phoenixville, PA.
610-933-3013 x132