May 2, 2018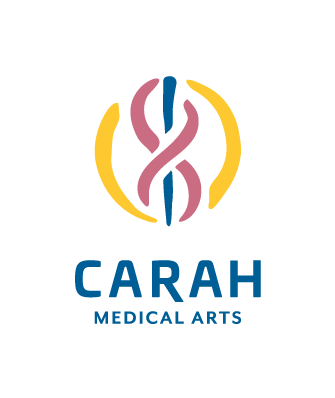 PHOENIXVILLE, PA Carah Medical Arts will celebrate the grand opening of their new clinic with an Open House, including a Ribbon Cutting Ceremony sponsored by the Phoenixville Regional Chamber of Commerce, Friday, May 11 at 4:30 – 6:30 PM, 500 Gay Street, Phoenxiville. The Ribbon will be cut at 5:00 PM. The community is invited to attend and refreshments will be served.
Carah Medical Arts is a nonprofit, community-supported, medical-therapeutic initiative which opened November 2017 providing family medicine services in Phoenixville, PA. Providing integrative anthroposophic medicine for the whole family, combining conventional medicine with lifestyle adjustments, self-empowerment, natural remedies, and innovative therapies.
The word "Carah" has several meanings which carry the impulse behind the kind of healthcare they want to nurture in the community. In Gaelic it means, "friend", in Welsh it means "love" between friends and neighbors and in Indonesian it means "the way" and "wise".
Melissa Greer, D.O. came to Chester County to practice Family Medicine in 2015. She studied medicine in Chicago, IL and completed an undergraduate research and teaching fellowship in osteopathic manual medicine. She is board-certified in family medicine having completed a residency at MacNeal Hospital in Berwyn, Illinois, with elective concentration in anthroposophic medicine.
Raphael Knauf, M.D. attended medical school in Germany. Afterwards he worked at a hospital for anthroposophic medicine in Switzerland. He then completed his residency in family medicine at Middlesex Hospital, Connecticut, as well as a fellowship in integrative medicine at the Center for Integrative Medicine at the University of Arizona. Raphael Knauf is board-certified in family medicine and certified in anthroposophic medicine. He has been living with his family in Chester County since 2015.